Where Beauty & Sun Embrace on Burlington's Shore
BeauSoleil brings together natural beauty and cultural opportunities inspired by the beautiful sun that kisses the shores of Lake Ontario just steps from its door. Here, infinite possibilities and pleasures await; providing all the joyful components that create a life well-lived.
Explore the Neighbourhood
Sun. Sky. Lake.
Joy. Pleasure. You. Life Finds Its Flow...
Connection to a contemporary urban centre, the endless recreational offerings of the lake and a residence designed to satisfy modern sensibilities.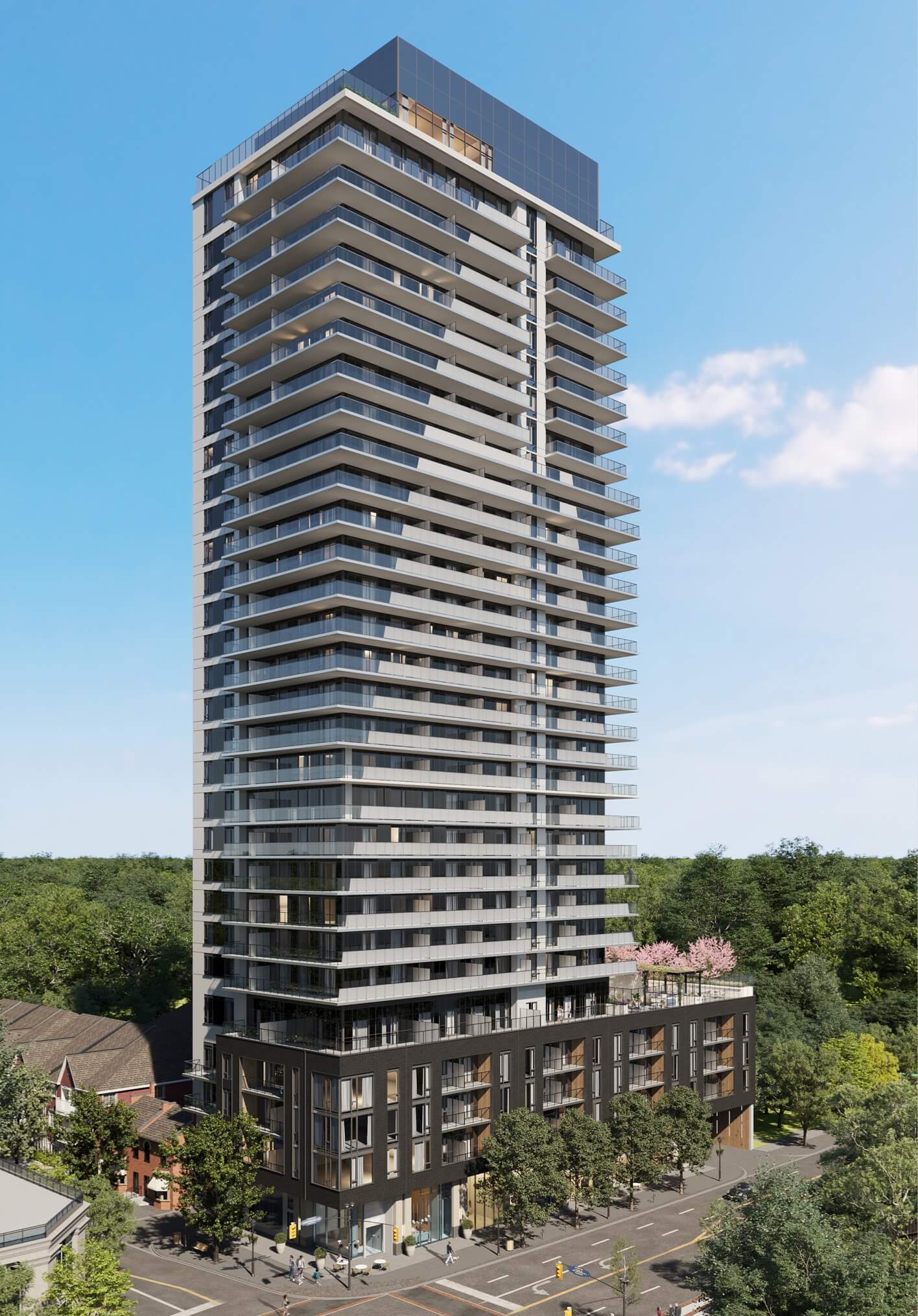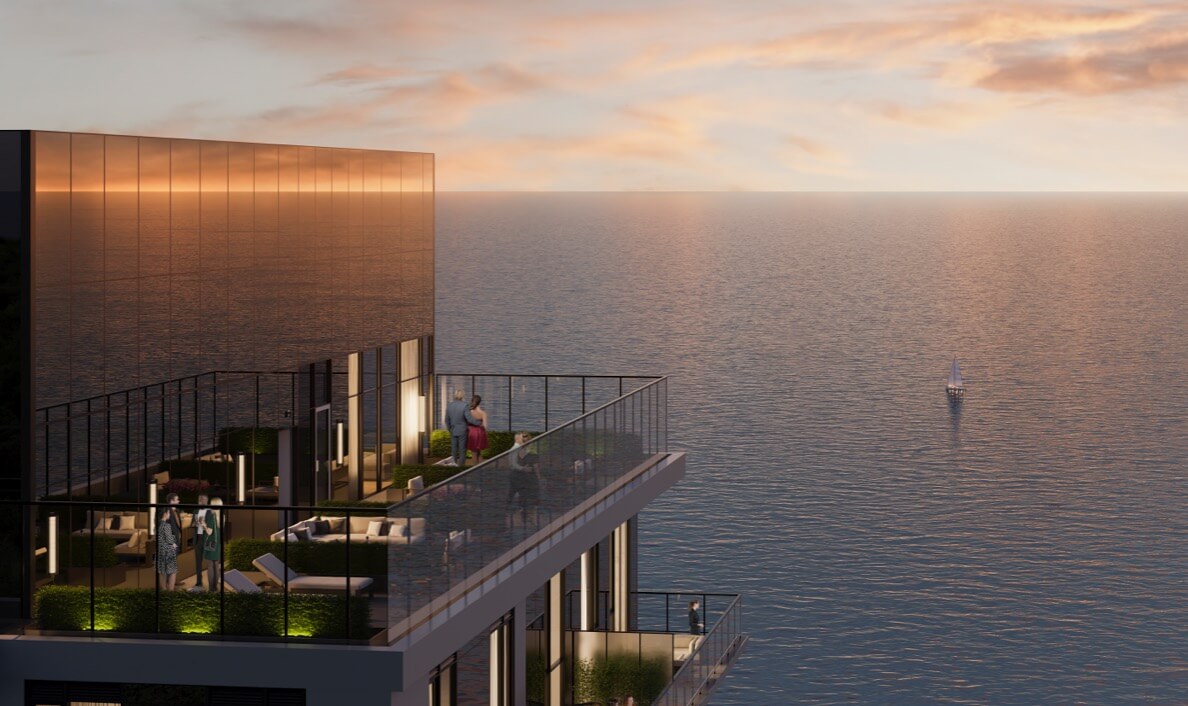 With the vista of Lake Ontario spread before you, life takes on a sense of awe emboldened by magnificent sunrises and sunsets. BeauSoleil is a tribute to the beautiful sun; whose warmth and light inspires a residential condominium destined to redefine meaningful living on Burlington's shore.
Explore the Building